DEMAND DRIVEN
ENERGY OPTIMISATION
Where do you find your biggest energy sinners? If you approach energy optimisation holistically, realistically, and most importantly, without cheating, you must approach the production. That's no easy task. 
But don't worry, you're not alone. For more than a decade we've pushed the boundaries and set new standards for energy optimisation, and forced the main meter to run slower.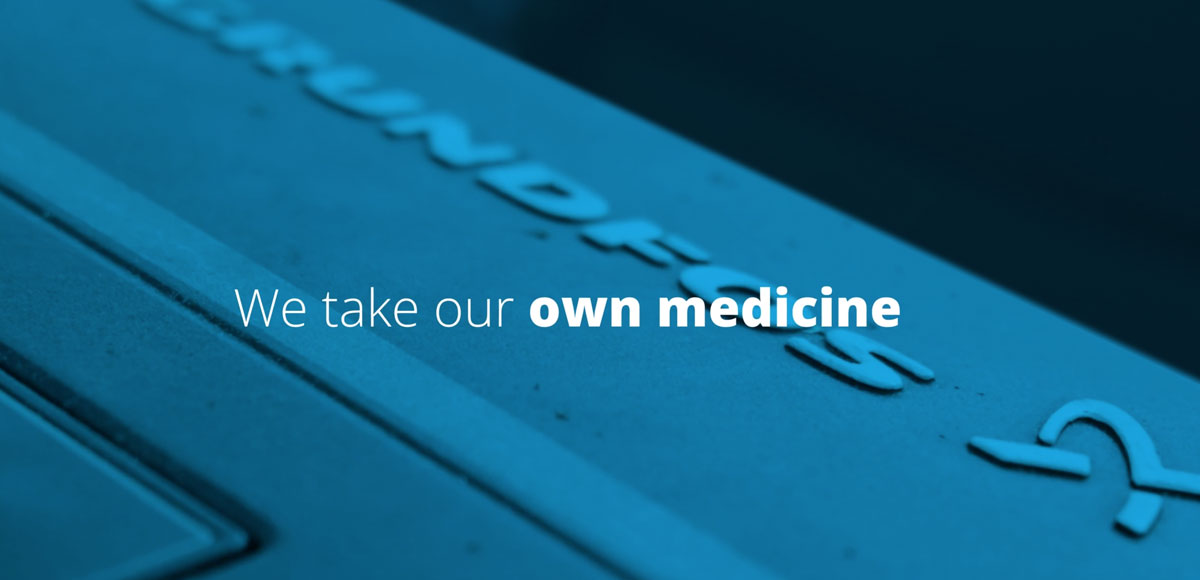 What if we could use our highly efficient motors, with frequency control, for other purposes in the production?
The potential is huge.
Day and night the production is seeping mind-blowing amounts of energy making compressed air a major energy waster
Optimise your compressed air systems with a holistic approach
We are heating water for all the factories part washers – for free 
Defy the standards for energy optimisation with our accumulation tanks solution
Industrial part washers with heated water often waste +70% of all the process energy directly into the ventilation systems
With our Energy Recovery Units we make full use of the energy
Navigating energy optimisation in our production plants requires extreme care and expertise
Say hello to our Energy Taskforce
LIKE WHAT YOU SEE?
LET'S TALK
DROP US A LINE