INTERNAL ENVIRONMENT DEPARTMENT AT GRUNDFOS BJERRINGBRO
DEMAND DRIVEN
ENERGY OPTIMISATION
INTERNAL ENVIRONMENT DEPARTMENT AT GRUNDFOS BJERRINGBRO
DEMAND DRIVEN
ENERGY OPTIMISATION
Get insights on how lubrication systems can affect your energy optimisation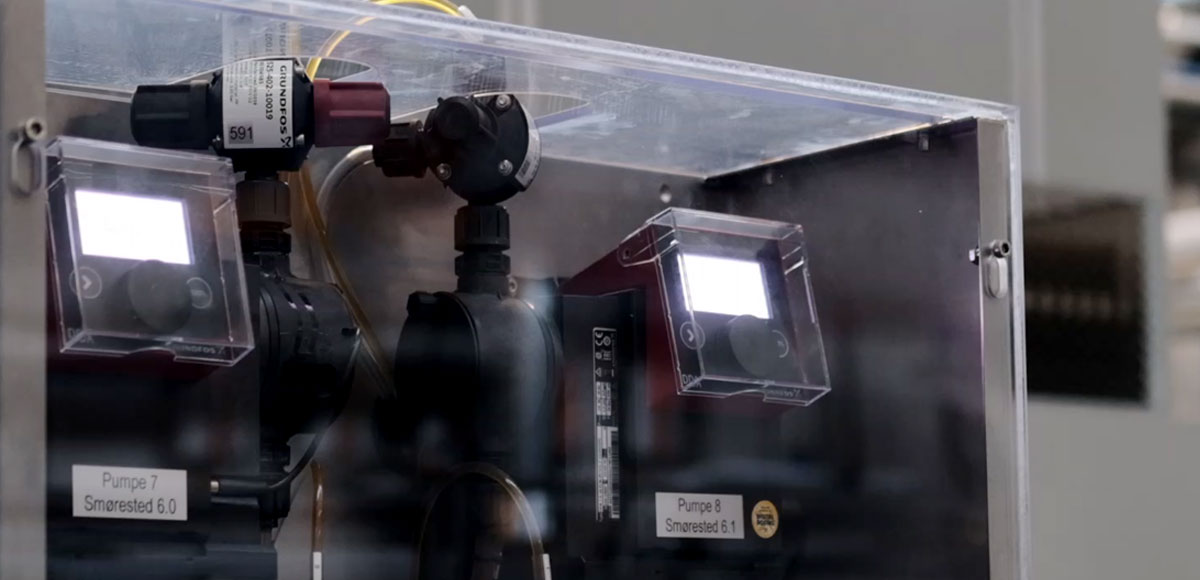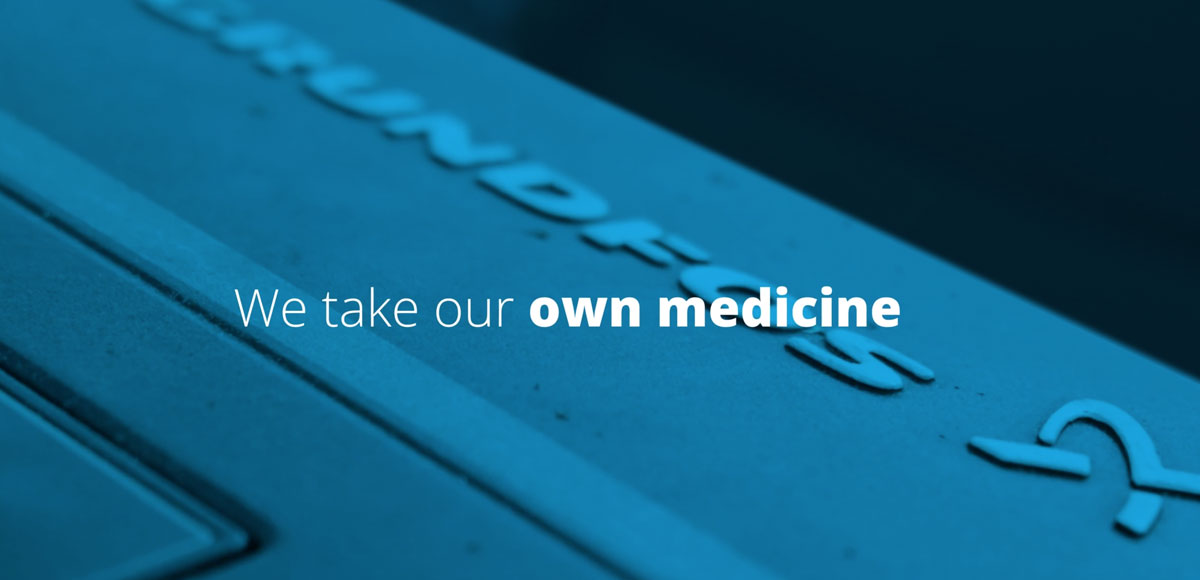 What if we could use our highly efficient motors, with frequency control, for other purposes in the production?
The potential is huge.
We are heating water for all the factories part washers – for free 
Defy the standards for energy optimisation with our accumulation tanks solution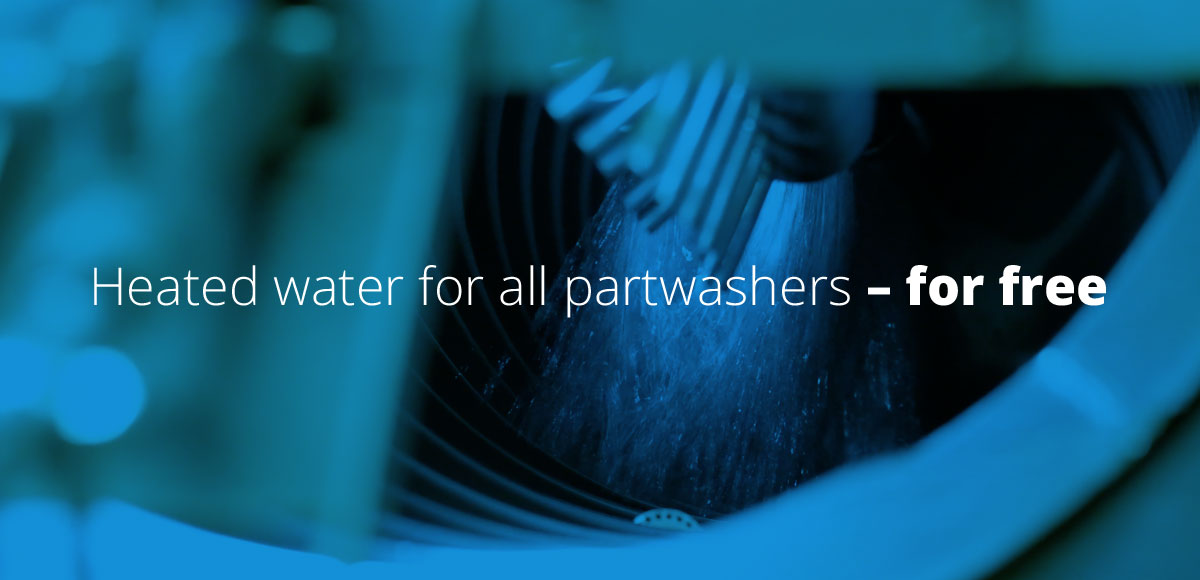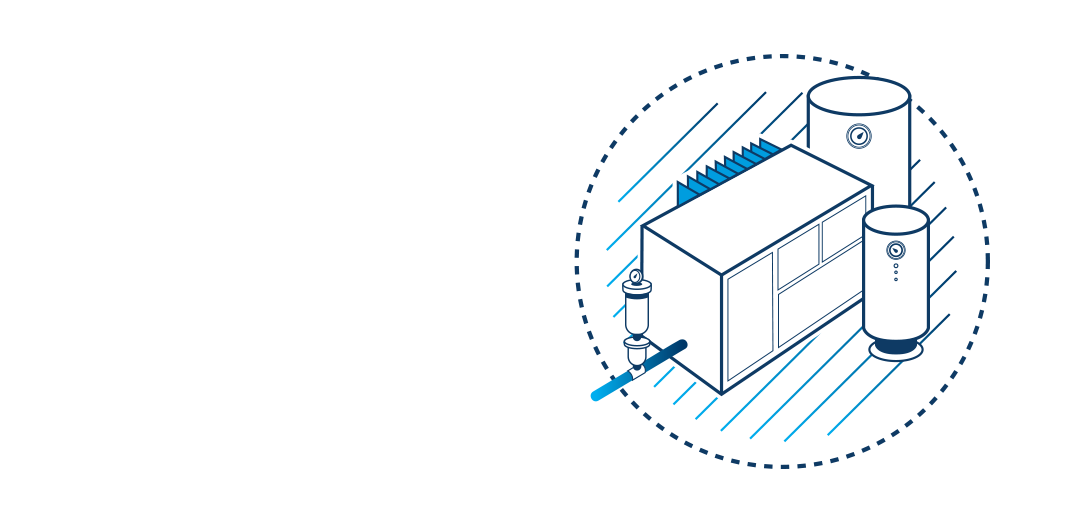 Day and night the production is seeping mind-blowing amounts of energy making compressed air a major energy waster. Optimise your compressed air systems with a holistic approach.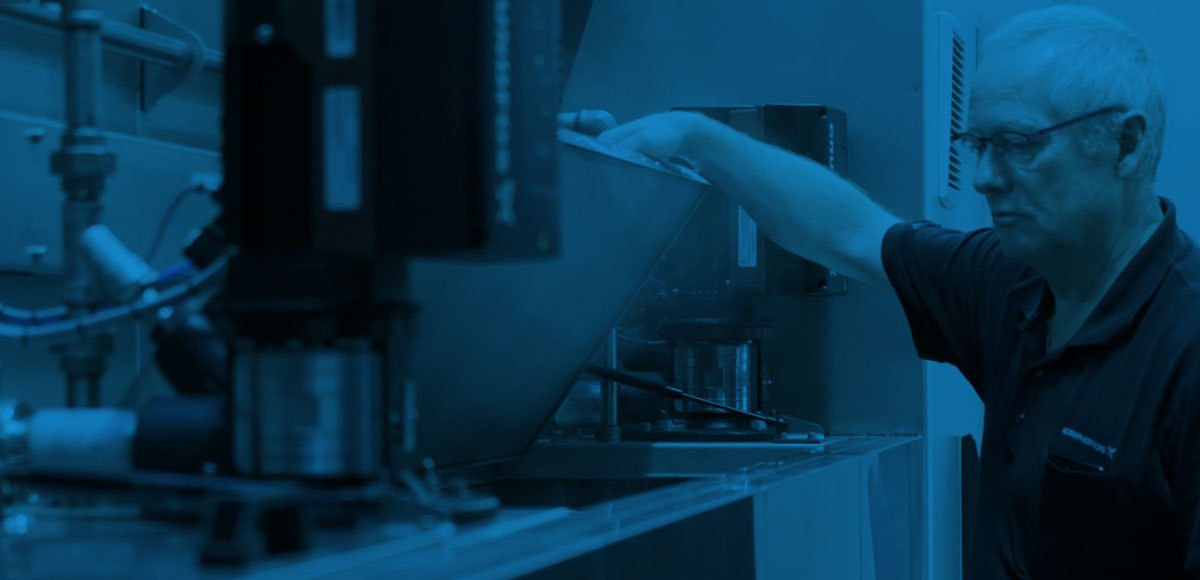 Industrial part washers with heated water often waste +70% of all the process energy directly into the ventilation systems
With our Energy Recovery Units we make full use of the energy
Thermal energy
optimisation
Insulation is one of our most cost-effective energy optimisations. 
At Grundfos Bjerringbro, we see things in a new light. To be precise, thermo graphically.
What is your true standby consumption in your production? Get insights on how we work with energy optimisation based on the standby losses
RELEASE DATE:
We are looking forward to sharing our energy-friendly solutions for machine cooling with you.
RELEASE DATE:
Like what you see?
This is an internal project for Grundfos Danmark providing you with insights and inspiration for how we work with DEMAND DRIVEN ENERGY OPTIMISATION.
Feel free to write us a message.